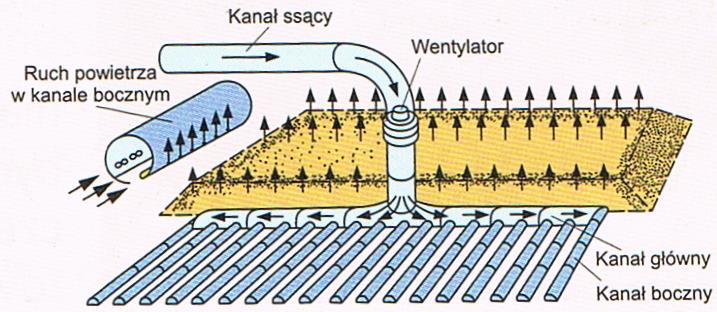 SEEDS, FRUIT AND GALASES
The best way to preserve your seeds is to dry them. They begin to germinate in a humid environment. Most of the cones, seeds or nuts will be completely dry, when we find them. To be sure, it will be better, of course, if we leave them for a few days in a dry and warm place. After making a description, we can put them together with other parts of the same plants. Big, fleshy fruit will become moldy quickly if not dried. We can dry the berries in hot sand. We cut them in half before, to be able to see the interior afterwards as well. Small fruit can also be dried in the press.
Collecting parts of the plant (trees) we should check, if there are no galls on the leaves – small round formations sprouting "thanks" some insects pricked: gallows, insect pests, flies, butterflies or bugs. If we pick the galleries in the fall and store them in a cool place, insects, whose eggs were in them will hatch. We can safely let the hard oak galls dry, while the soft ones should be dried in a press together with the leaves or in a sand bath.
The interior of the galas – By cutting through the gall we will discover the breeding chamber inside. The number of holes corresponds to the number of insects, who lived in it.
CONSTRUCTION OF A Tree
We select a popular tree species for research. It can be a tree in our garden or in the surrounding forest. We measure its height and the area of ​​the crown, after which we make a proportional drawing.
By collecting and conserving parts of the tree, such as twigs, or wintering donuts, we gradually build up a complete set of information about the anatomy of the tree.
We can also show the differences between spring leaves, summer and autumn. We conserve flowers, fruits and seeds of the tree, as well as galls found on it. Finally, we can make a copy of the bark pattern or a cast, trunk or branch. Collecting more exhibits and making drawings allows us to obtain a complete picture of the tree's anatomy.